MEET YOUR COACH: JP NYIHA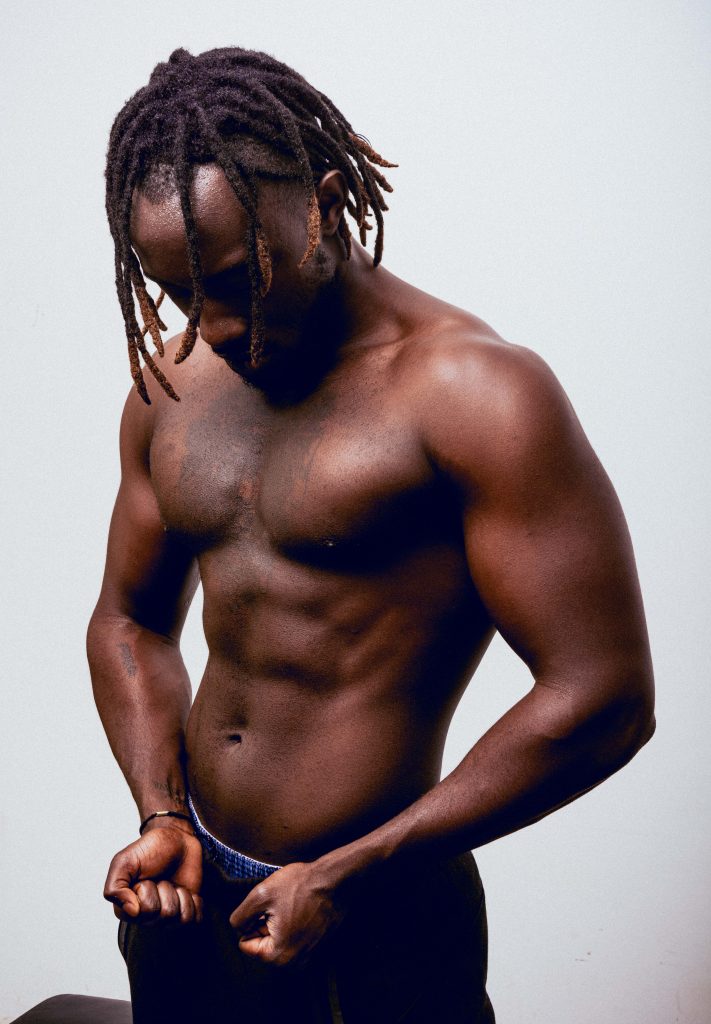 Stats: Height – 5 ft 6 Age – 24 College Studies – Exercise and Sports Science Weight – 68.8 kgs (151 pds)
My name is John Paul Nyiha. I found my love for fitness and bodybuilding at an early age. I was particularly captivated by the aesthetic component of the sport; how it was possible to sculpt one's physique from marble to masterpiece.
They say that intelligent people learn from their own mistakes, but the wise, learn from other people's mistakes. I have made countless ones', and learnt from every single one of them, so that YOU don't have to.
Absolutely anyone can build an amazing body. It is not something attainable only be an elite few as you may have been mislead to believe. My purpose is to give you the tools to build a physique that YOU can be proud of. Because Average is not enough.
"WE MUST DARE TO BE GREAT".
"It is a shame for man to grow old without seeing the strength and beauty of which his body is capable" – Socrates.