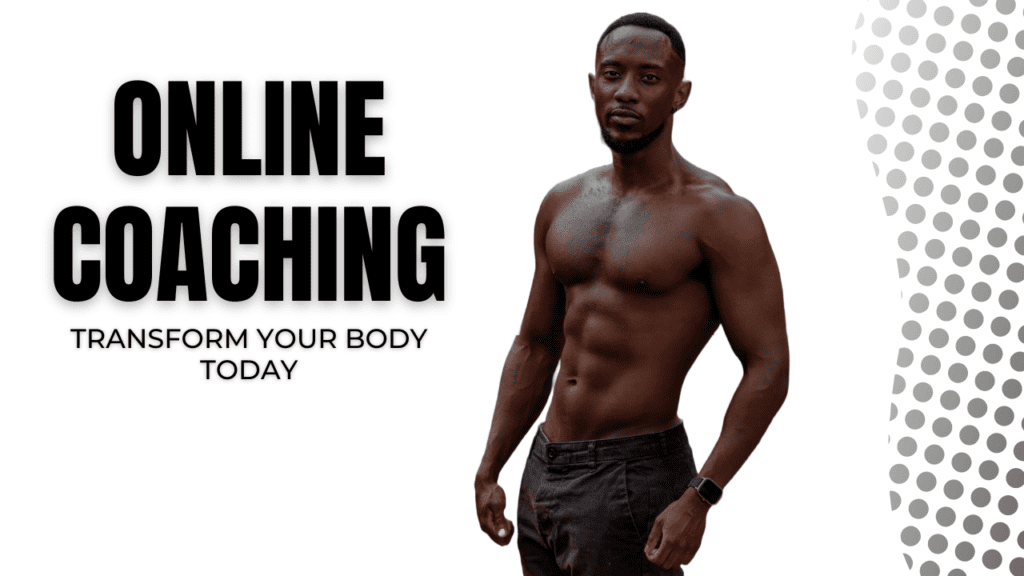 BODY TRANSFORMATIONS
---
CUSTOMER REVIEWS
---
MEET YOUR COACH: JP NYIHA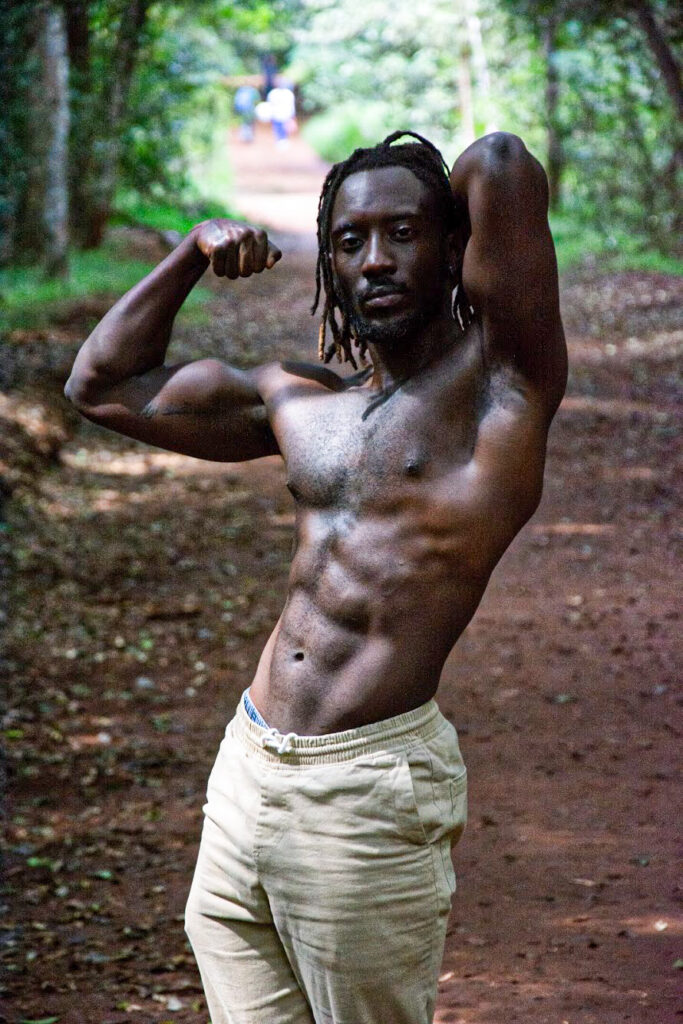 Stats:
Height – 5 ft. 6 Age – 25 College Studies – Exercise and Sports Science Weight – 67 kgs (147.4 lbs)
My name is John Paul Nyiha. I found my love for fitness and bodybuilding at an early age. I was particularly captivated by the aesthetic component of the sport; how it was possible to sculpt one's body from marble to masterpiece.
Over the years I have coached numerous clients, men & women alike, into achieving their dream bodies.
That being said, my primary goal is to help as many people as possible not only to transform their bodies, but their lives.
Get a Personal trainer in Kenya or a Personal Fitness coach in Nairobi Kenya today.
---
GODIVA NUTRITION PROGRAMS
Nutrition handbooks specifically designed for the "Slim Thick" body. Building the hourglass physique has never been this easy.
TRAINING PROGRAMS (MEN & WOMEN)
My workout programs have been designed to create jaw-dropping bodies. This is done by focusing on building muscle in the "right" areas. Be that for men or women, your dream body is but one click away. Do you need a Personal Fitness Trainer in Kenya?
---
YOUTUBE VIDEOS
---
BLOGS