The Final Mass Gain Guide You'll Ever Need...For FREE
Tell us where to send it!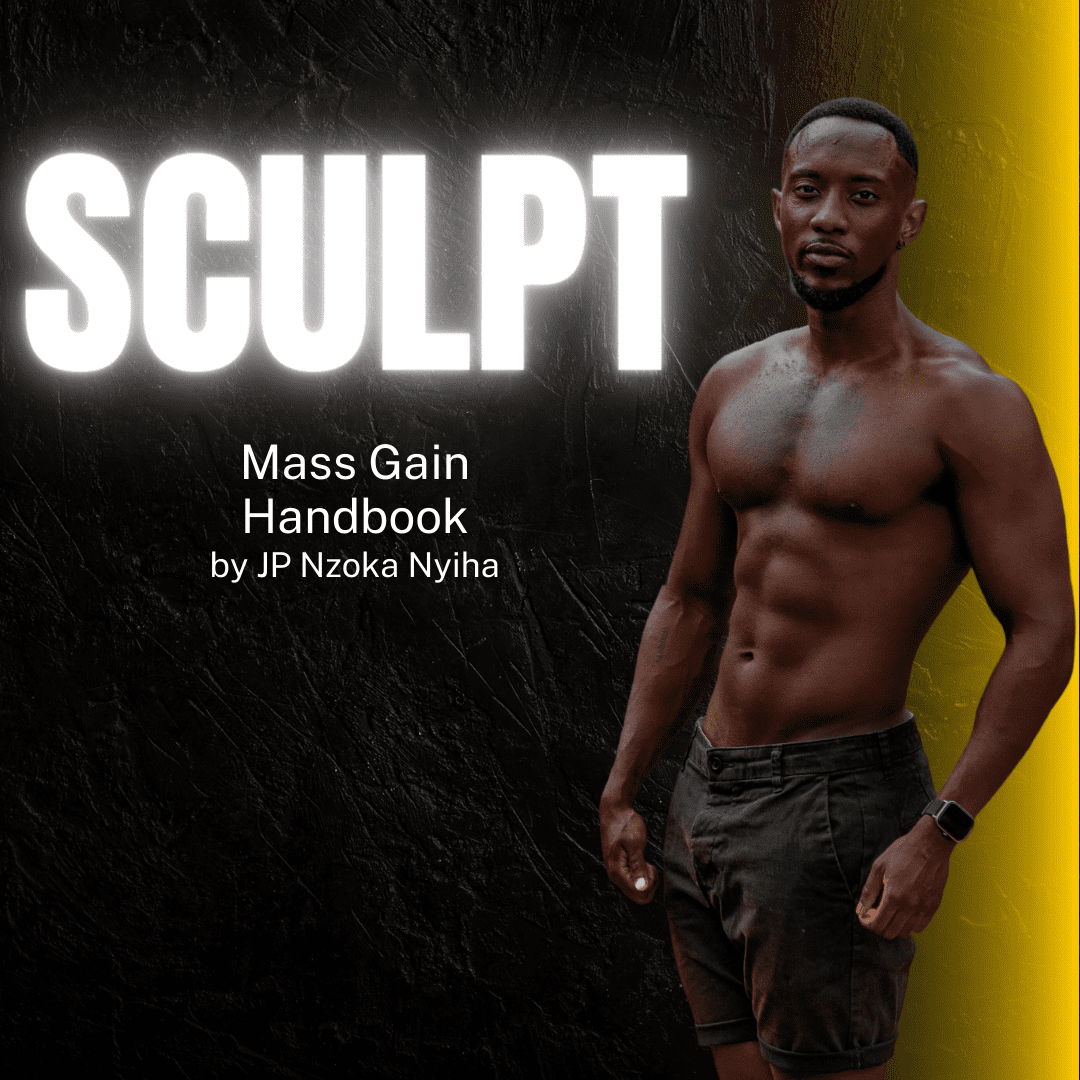 - Small/No appetite? No problem! Learn the "secret" to eating the right amount of food to make our muscles grow like weeds! No restrictive meal plans necessary 🍝🍖

- Weekend fun without losing progress! My personal Party Tips will show us how to have drinks on nights out without it affecting our goal of building muscle 🍻🥳

- Take the Guesswork out of Grocery Shopping! Get a Sample Grocery List, making it easy to stock up on the right foods to support our weight gain goals while enjoying delicious meals 📃😤

And so much more!
HOW THIS GUIDE CHANGED THE LIVES OF PEOPLE JUST LIKE YOU...
I would definitely recommend JP as a coach. I've been training for a while but never got to see the results I wanted. He tailored the program to my schedule and needs and I've made serious progress. I benefited from the weekly calls which worked to keep me accountable during the week with my nutrition and training. JP knows loads of small hacks to make gains and his extensive knowledge means he can switch up your training when things get boring.
I love how he makes it clear HOW to get results. It is simple, but certainly not easy (otherwise everybody would do it).
You just have to stick to the instructions JP gives and it's no longer a matter of if, but when you feel stronger and look better.
And best of all, it's based on building solid habits, thus you can sustain change long-term, without sudden, drastic, and uncomfortable interventions in your routine.
Definitely a fitness program worth committing to.
Cheers JP!